Call Dr. Brent Furnish D.C., Board Certified Chiropractic Neurologist in Louisville KY : 502.296.3581
HELPING PEOPLE WITH COMPLICATED NEUROLOGICAL CONDITIONS
WITH CUSTOMIZED BRAIN & SPINAL SOLUTIONS
Vertigo | Dizziness | Balance Disorders | PTSD | Traumatic Brain Injury | Concussion | ADD/ADHD Child & Adult
Amen Method Professional & Treatment Center
Board Certified Chiropractic Neurologist
"An experienced Doctor you can trust"
HELPING PEOPLE WITH COMPLICATED NEUROLOGICAL CONDITIONS WITH CUSTOMIZED BRAIN & SPINAL SOLUTIONS
Vertigo | Dizziness | Balance Disorders | PTSD | Traumatic Brain Injury | Concussion | Chronic Pain Treatment
Board Certified Chiropractic Neurologist
Chiropractic 
Functional Neurology & 
Rehabilitation in Louisville, KY
Welcome to my practice. My name is Dr. Brent Furnish and I am a Chiropractic Neurologist. I am Board Certified in both Chiropractic and Neurology. My practice is very unique in the Kentuckiana area and highly specialized by helping resolve your complicated neurological conditions with customized brain and spine solutions. My practice deals with the functional aspect of your brain and optimizing your brain function. I am blessed to know and to treat patients from all over the United States.
The brain based therapies performed on patients (such as you) in my office are the most advanced therapies in the field of neurology and brain rehabilitation. These Therapies are scientifically tried and tested in mainstream neuroscience. This is why the therapies in my office work so well. This gives me the ability to give you outstanding, Life Changing Results with your neurological condition(s). If you have any unanswered questions about your personal neurological situation, please call me at (502) 296-3581
My approach is simple. I use highly advanced and specialized brain based neurological therapies that addresses not only your symptoms, but the underlying neurological or health problem you are experiencing. Your brain controls and coordinates all activities of your body (physical) and mind (psychological). When your neurological problem is treated, you improve every aspect of your life, both mental (psychological) and physical (body). You feel better, are happier, and your life is so much better!
Why choose Dr. Furnish:
Patient satisfaction guarantee – if you're not happy with the care I have recommended after the first week, I will refund the first week of your therapy in my office. (Initial exam fees not included). We will shake hands and part as friends.
All-in-one care – Dr. Furnish performs all the examinations and therapies personally. You are not "passed around to a multitude of therapist and doctors." This is one of the main reasons for the success I have with my patients!
Problem directed care – The majority of the therapies in the field of neurology and chiropractic are symptom directed. This is what I call the "BIG BLACK HOLE." You keep SPENDING MONEY forever and never get any long lasting results. Therefore, my care is PROBLEM DIRECTED, which means "I do my best (with your help) to fix the neurological problems you have and teach you how to keep it fixed, so you do not have to come back."
Full-time vs. Part-time – My practice is 100% "Brain and Spine Based." Many therapists and physicians only "dabble" in neurology. Do you really want someone with "a little" training in Neurology for your complicated brain and spine problems?
Affordable treatment options available – My office has several treatment options that are discussed with you after your initial functional neurological examination. Therefore, you can receive the care you need to make your life better and not be stressed.
A Doctor you can trust, know, and like – Last but definitely not least, my purpose with your care is to help you feel better physically and mentally so you do not have to keep going to Doctors forever. Then you can enjoy your life to the fullest! Please remember, you only have one brain and you cannot replace your brain. Nursing homes are full of patients who did not make the right decision in the care of their brain! Do you want to be one of those people? 
Dr. Brent Furnish – A Louisville Board Certified Chiropractic Neurologist
Completed Over 700 hours of Post Doctorate Curriculum in Functional Neurology.
Call Today to Discuss Your Neurological Health Issues (502) 296-3581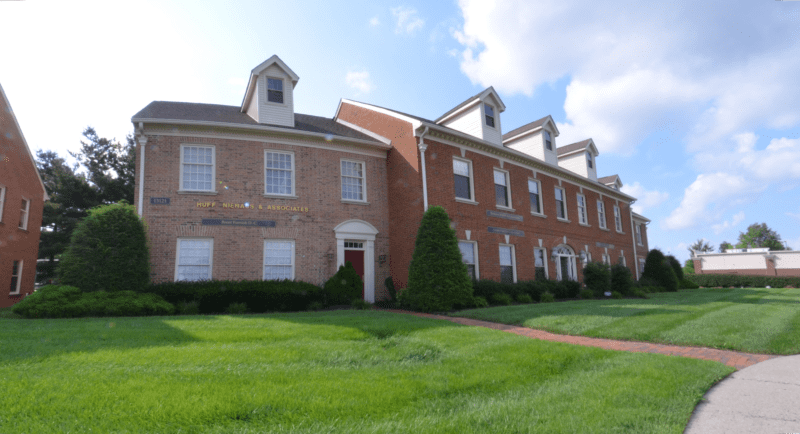 Patient's Stories
Hear What Our Patients Are Saying